Organisations who supported Woman Leaders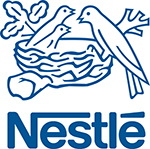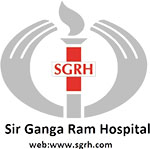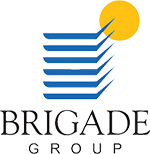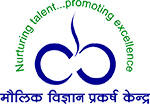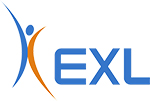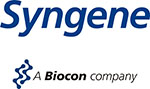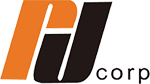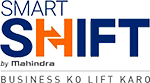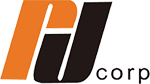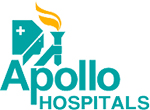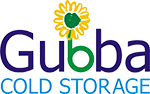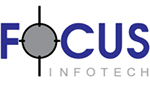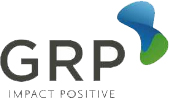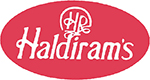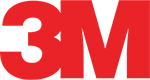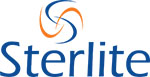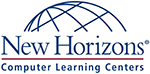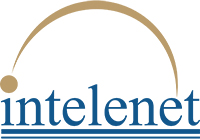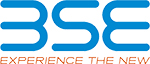 Building Next Generation of Impactful Women Leaders
As women climb up, the corporate ladder they vanish in today's large organization. Even tough the statistics vary slightly around the world, this is an extremely consistent pattern followed all around the world. More than half of the employees in organizations are female At the lowest levels. As you move to each successively higher level in the organization, the number of women steadily shrinks. At the CEO level, worldwide, there are only 3% to 4% who are women. In this summit – finding the challenges faced by women towards leadership and what stops them to travel that one extra mile, change mind-sets and perceptions about women and taking necessary steps towards woman leadership and empowerment.
Delhi Speakers

Devyani Singh
Country HR Manager
Eaton Power Quality Ltd.
India

Bhavani Jois
Head of Internal Audit & SOX
Infosys

Shruthi Bopaiah
AVP & Head, Internal Communications
Infosys Limited

Minari Shah
Director - Public Relations
Amazon India

Shilpa Dureja Puri
Director Marketing Digital & Experiential
Microsoft

Anisha Motwani
Managing Partner, Storm the
Norm Ventures, Consultant
World Bank Group

Nishit Lal
Speaker & Author
Dance to the 7 Tunes of Success​, The Edge​, Setbacks to Comebacks

Debolina Partap
General Counsel
Wockhardt

Suparna Chadda
Founder
#LikeaBoss Simply with Suparnaa, Author Harper Collins

Simrat Sangatpuri Bishnoi
National Head, Corporate Communications & Social Responsibility
Amway India

Deepika Nangia
Head Of Data Management India
RBS

Priyanka Gulati
Founder
Manthan Advisors
Bengaluru Speakers

Anita Sanghi
VP & CFO for Infrastructure Cloud & Security
NTT Data Service

Shruthi Bopaiah
AVP & Head Internal Communications
Infosys Ltd.

Paramita Gupta
India Transformation Lead, Member of India Leadership Team
Capgemini

Bhavani Jois
Head of Internal Audit & SOX
Infosys

Ramesh Ranjan
Founder & Head
Human Engineers

Deepa Nagarajan
Bestselling Author and founder
Deepa Nagarajan LLP

Gaurav Kala
Retail and Sales Head
Titan Industries

Priyanka Mishra
Senior Director
Flipkart

Bharathi Shetty
MD & CEO
Frontier Holidays

Shefali Sonpar
Global Head Insurance Practice
UST Global

Kopal Sarin Raj
Director of Engineering APCA, Cloud & IP
Spirent Communications

Anuradha Madhusudan
Director - Marketing
Target

Komal Singh
Employee Relations Leader India & Israel
INTUIT

Prakrithi Shetty
AVP – Human Resources
ABB

Renu Rajani
VP and Dilivery Head Financial Services
Infosys