Mumbai Edition Partner
Gift Partner

UNDERSTAND, ACCEPT, CHANGE
As women climb up the corporate ladder, they vanish in today's large organization. Even tough the statistics vary slightly around the world, this is an extremely consistent pattern followed all around the world. More than half of the employees in organizations are female at the lowest levels. As you move to each successively higher level in the organization, the number of women steadily shrinks.

At the CEO level, worldwide, there are only 3% to 4% who are women. In this summit – finding the challenges faced by women towards leadership and what stops them to travel that one extra mile, change mind-sets and perceptions about women and taking necessary steps towards woman leadership and empowerment.
Mumbai Edition Speakers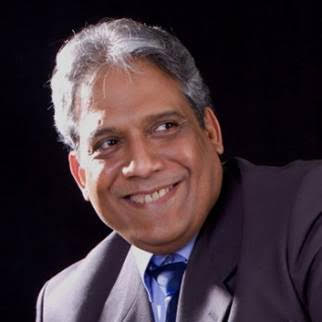 Ian Faria
Leadership Coach, Corporate Trainer, Keynote Speaker
Talk Temple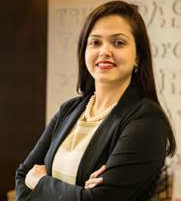 Jasmine Gorimar
Head IT
Boehringer Ingelheim

Shruthi Bopaiah
AVP & Head – Internal Communications
Infosys Ltd.

Rajas Kasbekar
Advocate and Solicitor, LL.M (Corporate laws)
Advocates and Solicitors

Aparna Sharma
Director on the Board
T. S Alloys Ltd.

Suresh Srinivasan
The Enthusiasm Specialist
Potentia Growth Services Pvt. Ltd.

Mumukshu Mohanty
India Lead - Internal Communications
Sapient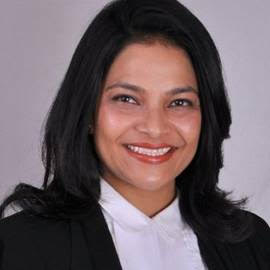 Kaadambari Singh Puri
Managing Partner
UCOL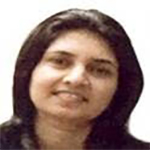 Rashmi Mukhopadhyay
Head - Global Indirect Procurement
Piramal Enterprises Limited

Bhavani Jois
Head of Internal Audit and SOX
Infosys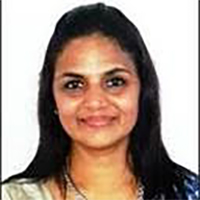 Gayathri Sukumar
Sr VP & Tax Head
Essar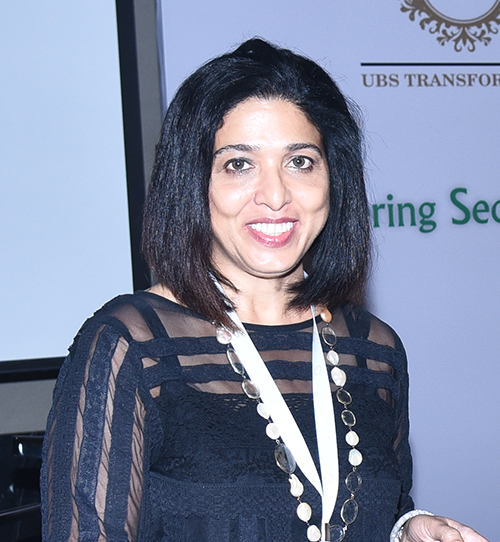 Bela Sheth-Mao
GM Projects
Shell India

Suparna Singh
Head Corporate Planning
Steel Business and
Director on Boards
Essar Steel

Devyani Singh
Country HR Manager
Eaton Power Quality Limited, India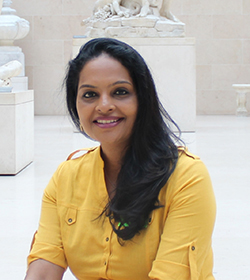 Kavitha Garla
Head - Business Development
Talk Temple