Women Empowerment Partner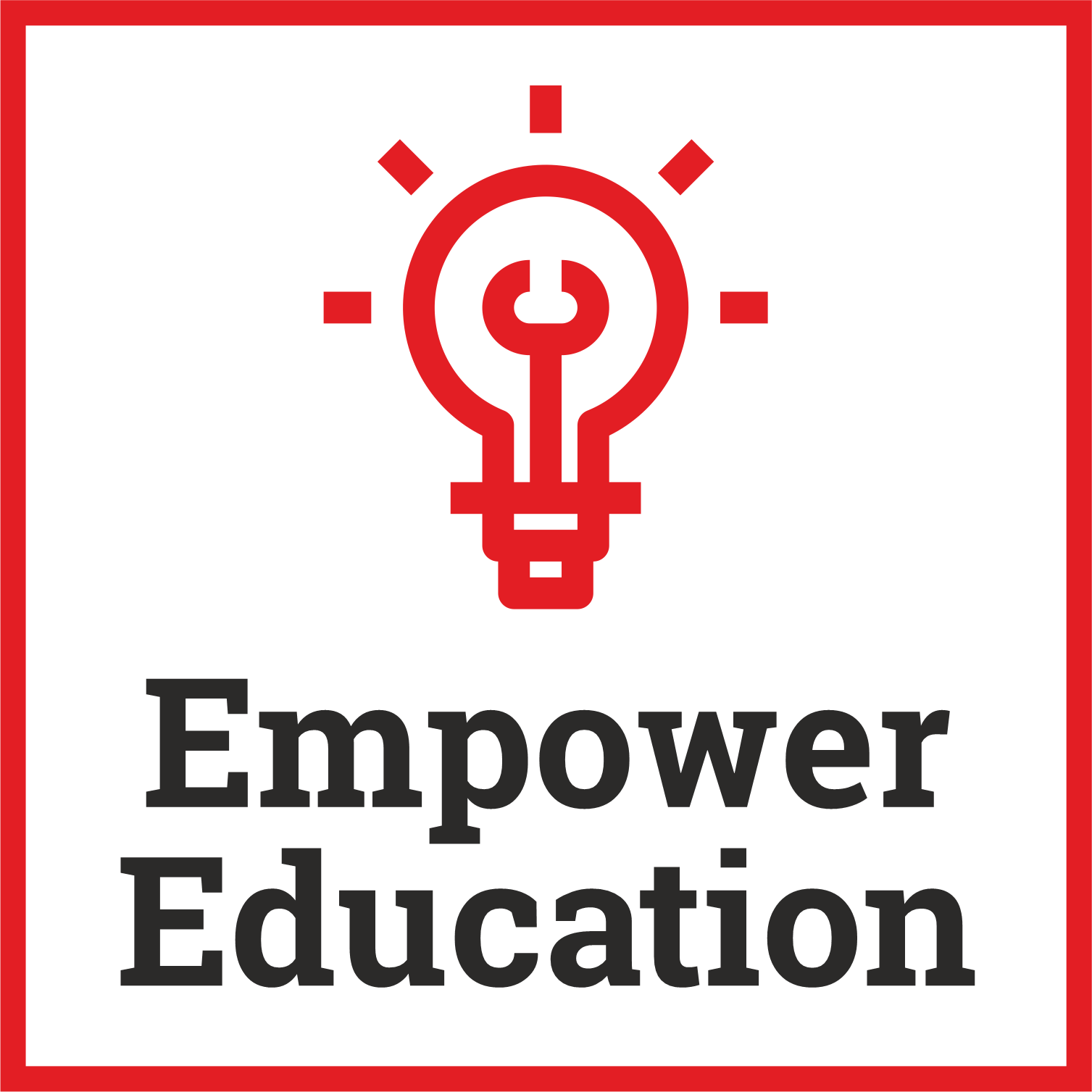 Empower Education

Empower Education and Freedom Foundation; founded by Ms. Alpa Shah constitutes to enhance the common man's knowledge on personal finance in order to make him or her future ready. She understands that the era of pension is no longer valid and going forward people will have to fend for themselves through astute investing.

In a span of 5 years it has conducted more than 3000 sessions and touched the life of more than 2 lac employees, 30000 youth, and 40000 women in various corporate sectors. Also has conducted sessions for various government institution, social organization, association, housing societies, and people from lower income group.

It aims to bring equality in true sense by educating and guiding lower income strata women on achieving financial freedom. Has empowered maids, security guards, taxi drivers, auto rickshaw drivers, slum kids, home guards, fire brigade workers, police women, and sex workers, bar dancers, transgender, mahila bachat gat and differently abled persons.

More than 1 lac women are empowered on financial literacy which includes the first ever financial literacy program in Andaman & Nicobar Island for 1000 women initiated by Social Welfare Board for Woman and Child development. Our ambition for the year 2020 is to take the financial literacy to the doorstep of more than 5 lac people. Touching every life and building nation is what we dream of by empowering women, lower income strata and youth. I would like to quote "FINANCIAL EMPOWERMENT" is an important aspect. Making it very easy to understand about money management and wealth, creation I have authored a book "EVERY WOMEN SHOULD INVEST". The book can be of very significance important and also a wonderful read for all the women.